Welcome to Guildford Cathedral...
please donate to the work of the cathedral
Your support is needed now, more than ever. Like all charities we have been badly affected by Covid-19 We need to increase our income by £20,000 per month through 2021 in order to continue our work and protect the jobs of all who work here. If you can increase your regular giving, make a one-off donation or set up a new regular donation please get in touch. Thank you for your generosity. More information is available by clicking this button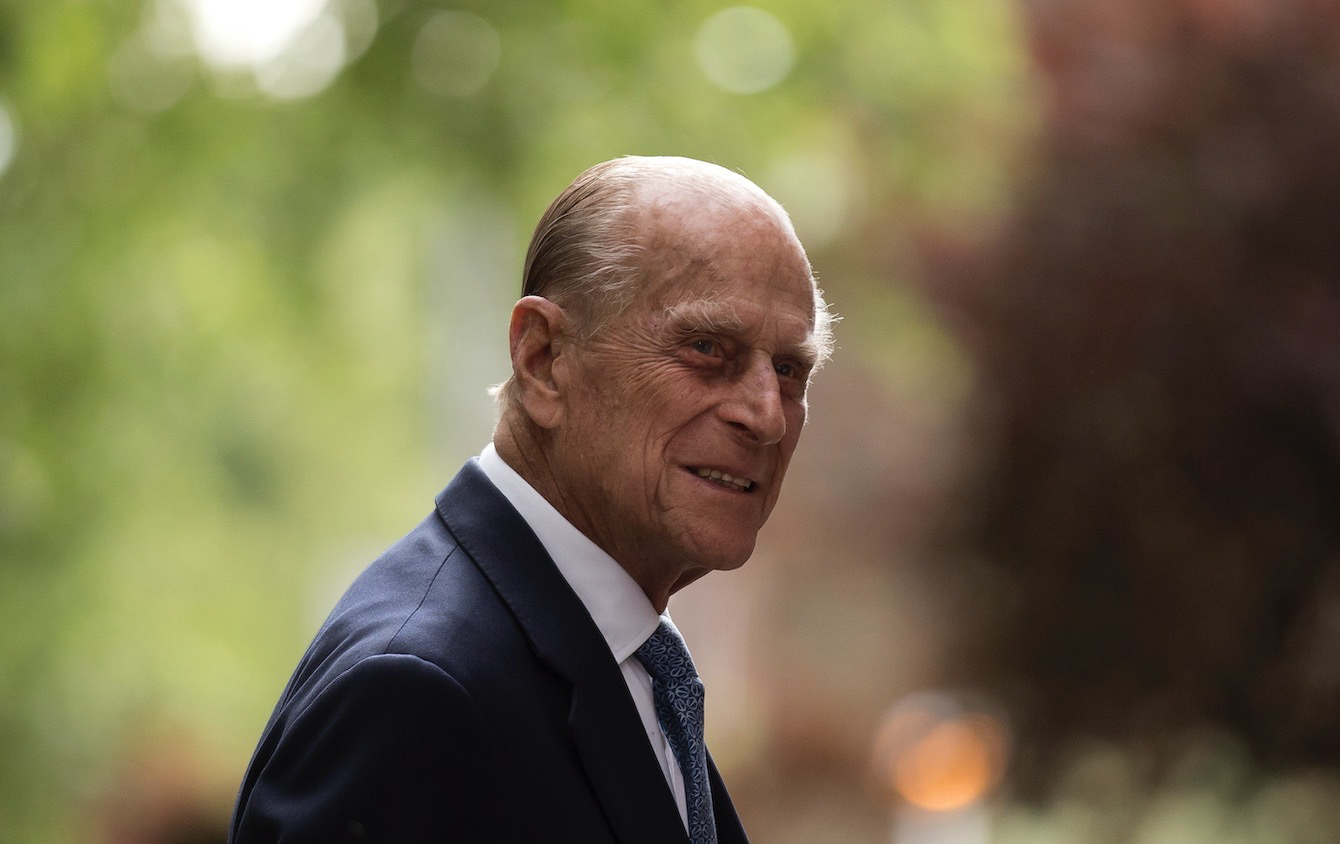 We were saddened to hear of the death of His Royal Highness Prince Philip, The Duke of Edinburgh.
An online Book of Condolence has been set up for you to leave a message if you wish. There will not be a physical book in the Cathedral due to Covid restrictions. Although it is common place to bring flowers, the monarchy are encouraging people against this but suggest that people may wish to donate to a charity of their choosing or one of the charities or organisations which The Duke of Edinburgh supported in his public duties. The flags on the Cathedral green have been lowered to half mast as a mark of respect.
At this sad time for the nation, the Cathedral is open for individual prayer every day. Times do vary so please check the Cathedral Diary.
Additional resources for prayer are available on the Guildford Diocese Website.
Over Holy Week and Easter weekend we were delighted to be able to welcome congregations to our services. I'd like to thank everyone who worked to getting us to that point, the Cathedral Clergy, Choir, Virgers, Servers. Stewards and the myriad of behind the scene staff who do so much that isn't seen to help with services. The Cathedral Choir is now on a well earned break and we look forward to welcoming them back in May. In the meantime, on Sunday 18 April the Guildford Cathedral Singers will sing the Cathedral Eucharist and Choral Evensong for us. All Services are advertised on the Cathedral Diary on the website. All services will be broadcast with links to the live stream detailed on the diary entry. During the week we are delighted to be able to welcome a congregation to our weekday morning services on Tuesdays – Fridays. Some people will not yet want to attend the Cathedral in person, so we will continue to stream these services via our YouTube Channel. Please check the Cathedral Diary for times of services as they can change.
From Tuesday 13 April the Cathedral Shop will re-open, Tuesday – Saturdays, 10am – 2pm. Our Shop team are looking forward to welcoming people back to see the exciting new stock that has arrived for the Spring.
We would encourage everyone to continue to follow the regulations in place, both when at the Cathedral and elsewhere; we are all in this situation together and every one of us has a vital role to play to continue to protect ourselves and others. Please continue to show kindness and understanding to others and as we continue living with the current conditions together.
The Very Reverend Dianna Gwilliams
Dean of Guildford
Guildford Cathedral is a friendly, welcoming community, with the worship of God at its heart. We welcome visitors, pilgrims and tourists of all ages from near and far and look forward to welcoming you amongst them.