Welcome to Guildford Cathedral...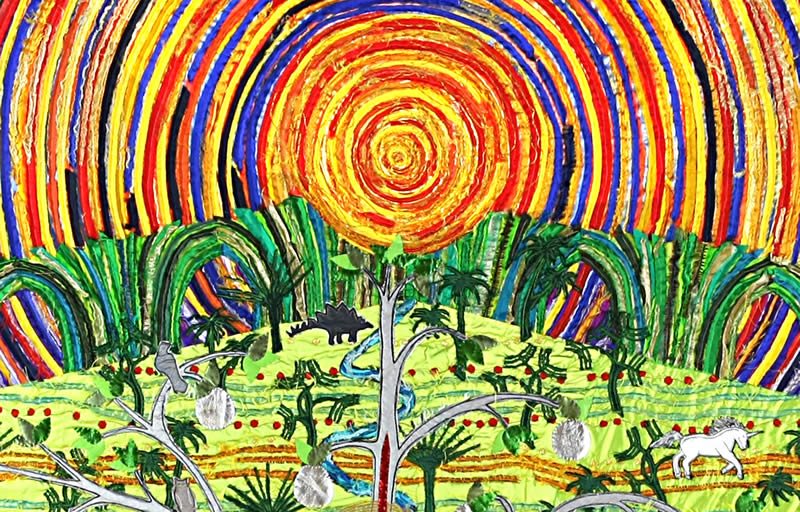 Guildford Cathedral is a warm-hearted community that is open to God, open to all.
We continue to be thankful to all the team of staff and volunteers that are enabling us to continue to worship in the Cathedral, both for Morning Prayer and Holy Communion on Tuesdays – Fridays and our Cathedral Eucharist on Sundays. For further details of Sunday Services please visit our Worship page or the diary entry for that service. We are following UK government and Church of England guidelines to ensure the safety of all, whether it be staff, volunteers or pilgrims. There are limited numbers allowed in the Cathedral at any one time, so please be aware that you may need to queue. Please dress according to the weather.
In addition to the Cathedral Eucharist in the Cathedral, for the summer weeks we will continue to celebrate the Cathedral Eucharist on-line with a pre-recorded streamed service. This continues this Sunday, 9 August, the Ninth Sunday after Trinity, the choir of St. Helen's Wheathampstead is our virtual choir for this Sunday, our thanks to them for their contribution to our worship. I do hope that whether it be with us in the Cathedral or on-line, you are able to join us for one of our Services this Sunday.
On Thursday 6 August we mark the Transfiguration of our Lord with a Choral Eucharist at 5.30pm on-line. We do hope you will be able to join us for this service with the musical contribution supplied from the Ethelbert Consort – we also offer our thanks to them for their contribution to our worship.
All previous services are available here, including links to Morning Prayer and Holy Cathedral on Tuesdays – Fridays that is streamed. We do endeavour to update these pages as often as possible but please do bear with us as we are working with a limited team who are working really hard.
Stag Hill is coming to life again as we continue to take new steps all the time towards the future. Seasons Café is open 9.30am – 3.00pm Tuesdays – Saturdays and you are able to dine in as well as take their delicious fayre away, and on Tuesday this week the Cathedral Shop re-opened between 10am – 2pm Tuesdays to Saturdays. Sharon and her team are delighted to be back behind the counter and look forward to welcoming you.
On Tuesday 11 August we re-open to visitors, as well as continuing to offer individual prayer in one of our chapels; following on from welcoming visitors back to the Cathedral on Wednesday 12 August Jackie Parkinson comes back to us with her new exhibition Tree of Life and Open Heaven. For those that remember Jackie's previous exhibition with us Threads through Revelation you will know this new exhibition is not to be missed.
We urge everyone visiting to continue to carry out the social distancing regulations and follow the guidance in place in both the Cathedral, the shop and the Cafe; we are all in this situation together and we all have such a vital role to play to continue to protect ourselves and others.
Please continue to show kindness and understanding to others and we step into this next phase together.
With every blessing
The Very Reverend Dianna Gwilliams
Dean of Guildford
Guildford Cathedral is a friendly, welcoming community, with the worship of God at its heart. We welcome visitors, pilgrims and tourists of all ages from near and far and look forward to welcoming you amongst them.