Welcome to Guildford Cathedral...
services on 5 December, the second sunday of advent
You will need to download the order of service onto your tablet or phone, or print off before the service. The Cathedral Eucharist at 9.45am can be downloaded here and Choral Evensong at 6pm can be downloaded here. There will be few printed copies so it is essential that you do this.
We are working hard at addressing the issues which have called a temporary halt to our live-streaming of choral services. We look forward to being back on-line very soon.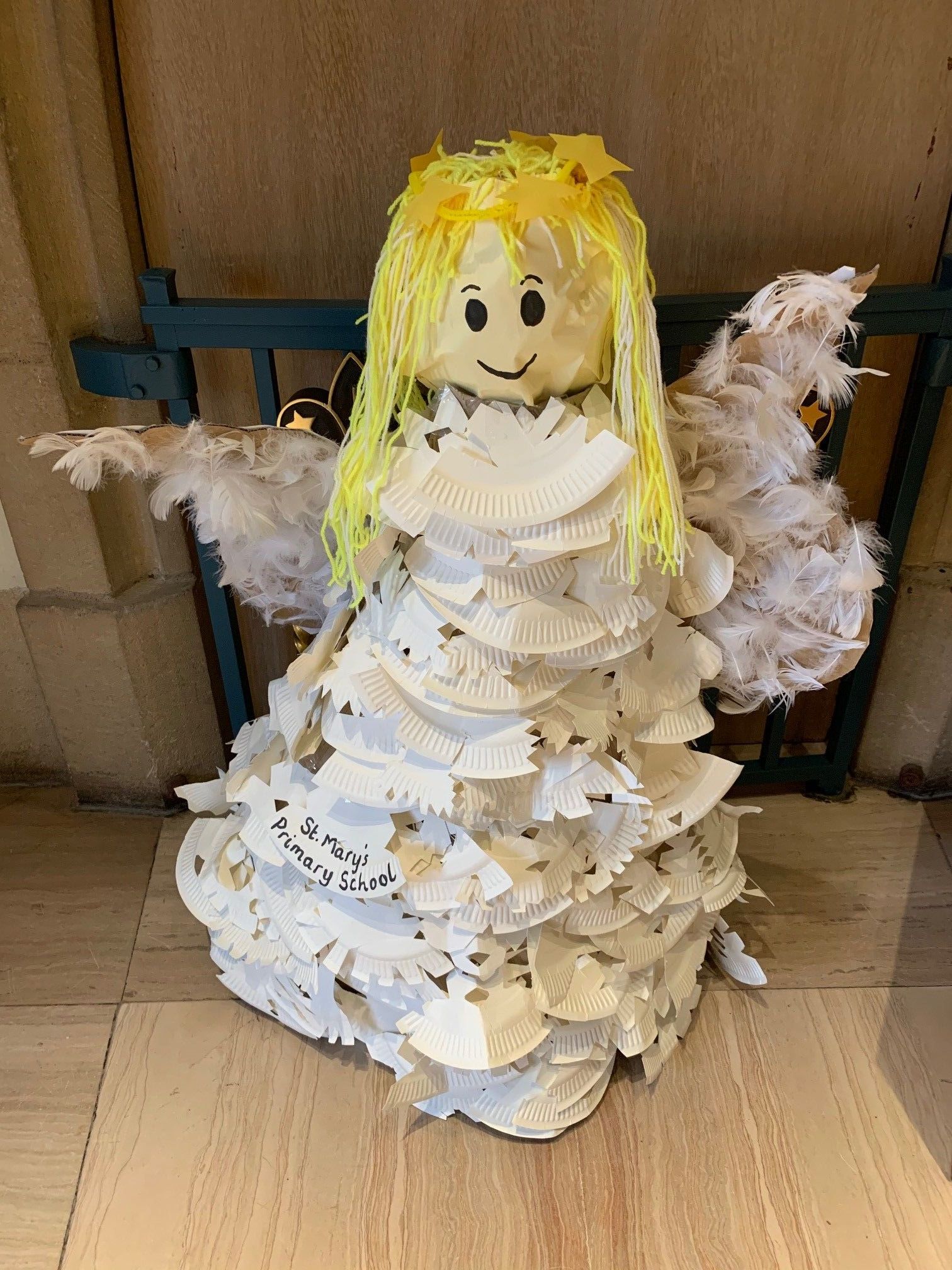 5 December is the Second Sunday of Advent. There is no need to book for services, but it will be necessary to download the order of service, The Cathedral Eucharist starts at 9.45am and at 6pm Choral Evensong is held. Both services are sung by the Cathedral Choir. All are welcome at these services.
We are sorry that we are temporarily unable to stream or broadcast any of our choral services. All are welcome in person and service times can be found here. Our said services will continue to be broadcast via our YouTube Channel.
Details of all our services and opening times are on the Cathedral Diary please do check there for the most up to date information.
The Cathedral is usually open to visitors Monday – Saturday 10.30am – 3.30pm, and Sundays 1.30pm – 3.30pm. The Cathedral Shop is open Monday – Saturday, 9.30am – 3.30pm, and Seasons Cafe is open Monday – Saturday 9am – 3pm and Sunday 9am – 12 noon. We are a busy working Cathedral and sometimes there are special events that necessitate a closure – details of these will be on the website. Over the coming weeks we have many school carol services where visiting hours are restricted, so please do check before you visit.
Our exhibition curated by our staff and volunteers celebrating 60 years of the Cathedral has proved so popular that this has been extended into next year – there is an opportunity to see the cope worn at the consecration of the Cathedral and other items from our archives that are not normally on display. As our Diamond Anniversary year continues, watch out for the services and events celebrating the Cathedral, Guildford and Surrey. We hope that you are able to join us for the celebrations.
We are delighted to welcome art created by children from the Church Schools in Guildford Diocese. The theme for this year is 'Everyone is Welcome' and I would like to welcome you to come to the Cathedral during the Season of Advent and Christmas, not only to see this fabulous art, but perhaps to have a few minutes of quiet reflection in the calm of the Cathedral at this busy time of year, or perhaps come to one of our services. Throughout the season of Advent keep an eye out on our social media channels where we will be running a virtual Advent Calendar, and our talented Choristers will be doing their own musical Advent Calendar every day with some beautiful music; during December we have A Service of Lessons and Carols, Journey to Bethlehem, the First Eucharist of Christmas and The Eucharist of Christmas Day to name but a few. Everyone is welcome to all our services and to our Cathedral.
We are still facing difficult times with the Covid crisis, and encourage all visitors to the Cathedral, whether for the shop, services or using the grounds, to continue to follow the Covid secure regulations that are in place for your own safety and that of our staff and volunteers.
Please continue to show kindness and understanding to others and as we continue living with the current conditions together.
The Very Reverend Dianna Gwilliams
Dean of Guildford
Guildford Cathedral is a friendly, welcoming community, with the worship of God at its heart. We welcome visitors, pilgrims and tourists of all ages from near and far and look forward to welcoming you amongst them.