Welcome to Guildford Cathedral...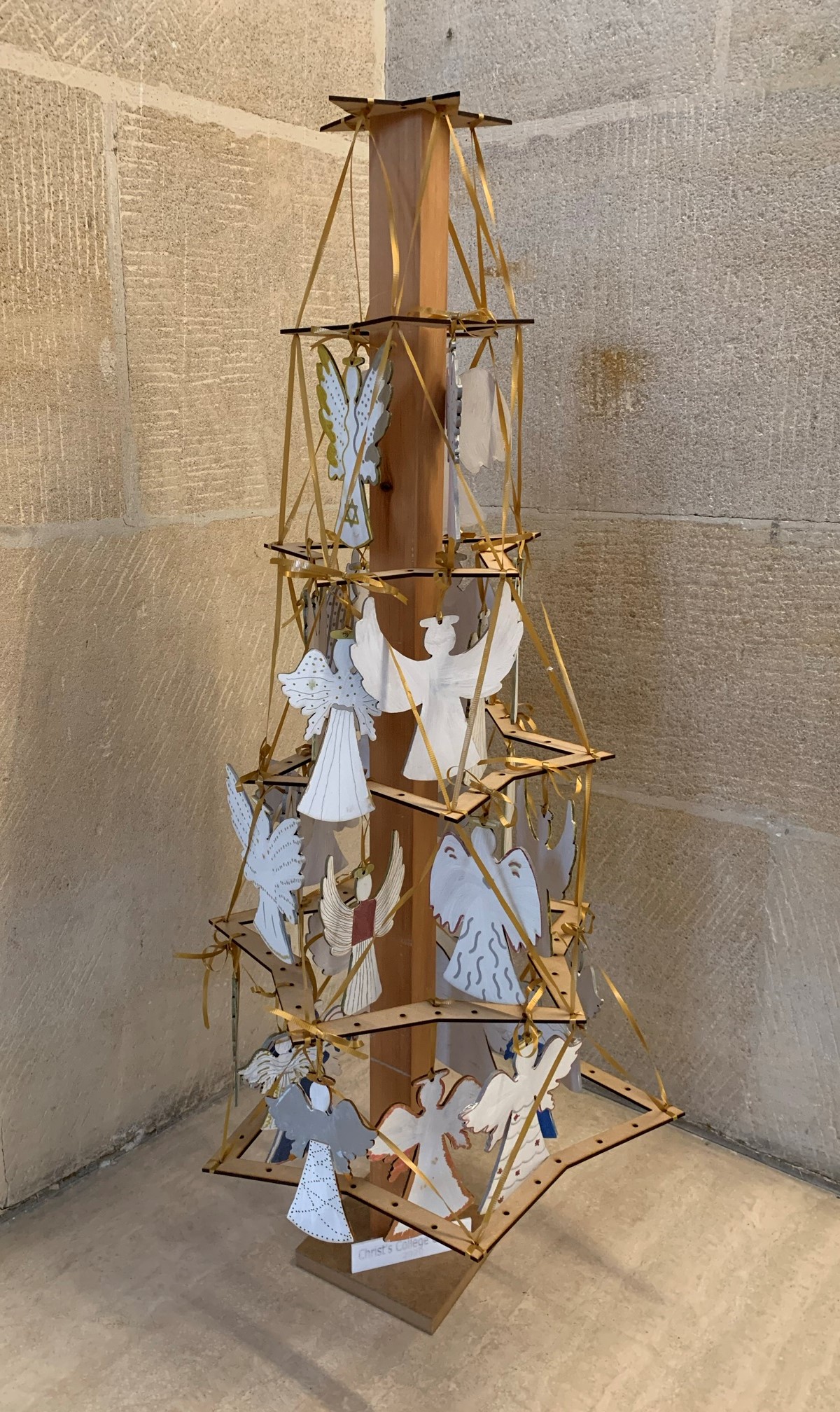 Guildford Cathedral is a warm-hearted community that is open to God, open to all.
We are delighted that lockdown 2 is over but sad that there are still tight restrictions on us with the tiered system; however the Cathedral is open both for individual prayer and visitors between 10.30am – 3.30pm Tuesday to Saturday, and 1.30pm – 3.30pm on Sundays. We are now able to have a congregation with us at our services, but thanks to the Friends of Guildford Cathedral for providing the equipment, and our team of volunteers will also continue to broadcast our services on our Facebook page and our YouTube Channel. Please do keep an eye on the Cathedral diary for up to date information on our opening hours and the services that will be broadcast.
I'd like to thank all those that have worked throughout the recent lockdown to bring services to everyone – our recorded services can be viewed on our home worship pages. If you would like to volunteer to join the team taking responsibility for the streaming of our services, please do get in touch.
In addition to the Cathedral re-opening, Seasons Cafe are now open again, 9.30am – 3.00pm Tuesday – Saturday and 9.00am – 12 noon on Sundays. The Cathedral Shop is also open from 10.00am – 3.30 Tuesday – Saturday – an ideal place to get your Christmas shopping done! Throughout the Cathedral site we are following UK government and Church of England guidelines to ensure the safety of all.
We hope you can join us this weekend for either our Cathedral Eucharist at 9.45am or the Choral Evensong at 6pm on Sunday 6 December, the Second Sunday of Advent. Both these services can be viewed live on our Facebook page or our YouTube Channel.
We are also pleased to be streaming our weekday Morning Prayer and Holy Communion and our Choral Evensongs, again accessible through Facebook and YouTube. If you miss one of these services please do catch up on our home worship pages – we endeavour to update these pages as often as possible but please do bear with us as we are working with a limited team who are working really hard.
For our visitors coming in we have the Diocesan Schools Exhibition of Advent Angels. These beautiful pieces were produced by children from infant schools up to secondary schools and they always bring a smile to our faces. Please do come along and have a look at them! Please check the Cathedral website before you visit to ensure there have been no adjustment to opening times.
We urge everyone visiting to continue to follow the regulations in place that have been issued by the UK government and carry out the social distancing regulations, following the guidance in place in the Cathedral; we are all in this situation together and we all have such a vital role to play to continue to protect ourselves and others.
Please continue to show kindness and understanding to others and we continue living with the current conditions together.
With every blessing
The Very Reverend Dianna Gwilliams
Dean of Guildford
Guildford Cathedral is a friendly, welcoming community, with the worship of God at its heart. We welcome visitors, pilgrims and tourists of all ages from near and far and look forward to welcoming you amongst them.