Advent Family Resources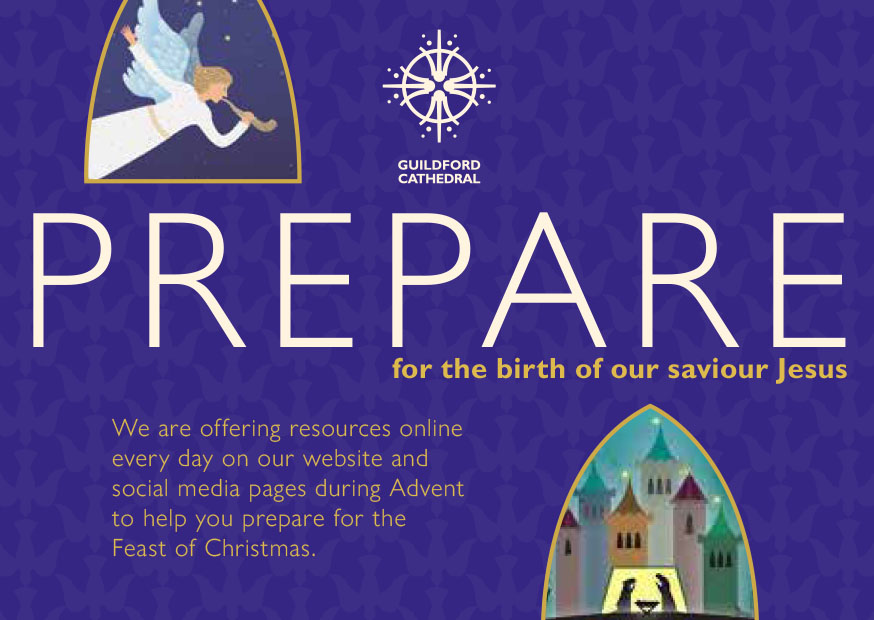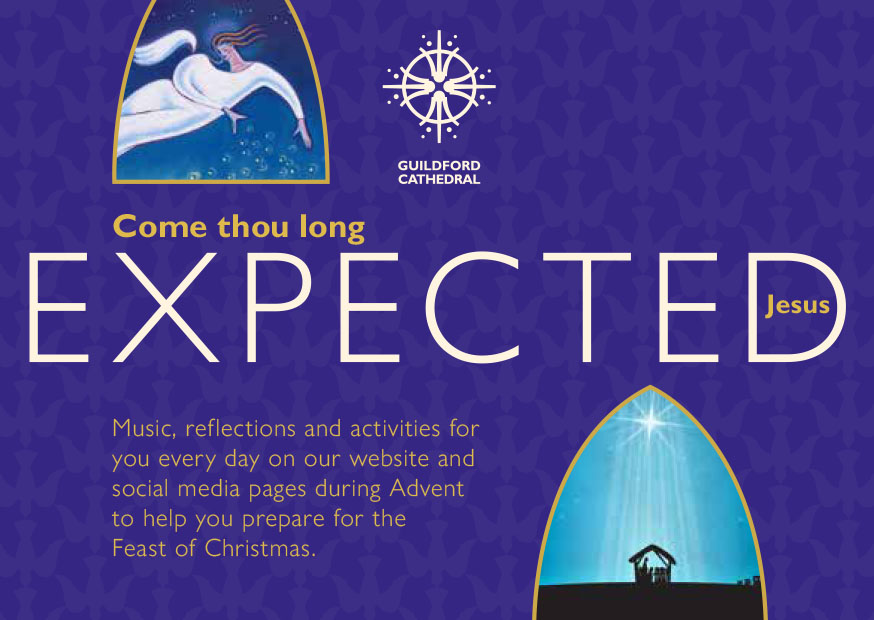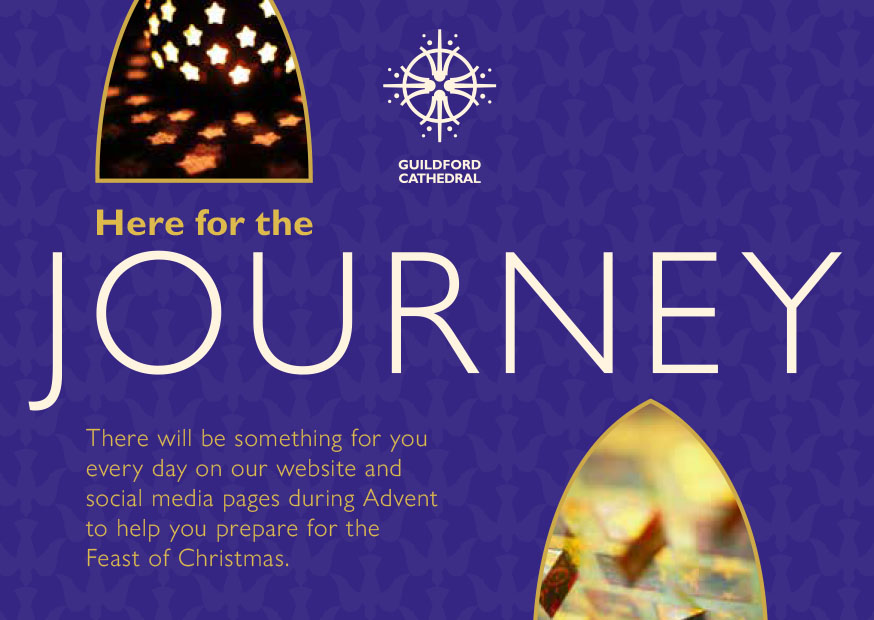 For the last few years we have brought you an on-line Advent Calendar, which is accessible through our social media pages. The Advent Calendar is beautiful pieces of music sung by our Cathedral Choir. In 2021, the Advent Calendar will not only feature music from our choir it will have the addition of a bible verse and reflection.
Throughout the Cathedral is a life size advent calendar to discover in amongst our current Advent Art Exhibition called Everyone is Welcome, which are produced by children from schools throughout Guildford Diocese.
To have our Advent Calendar arrive directly to you simply go onto our Facebook page and follow us. The Calendar will also appear on the Cathedral's Instagram and Twitter pages.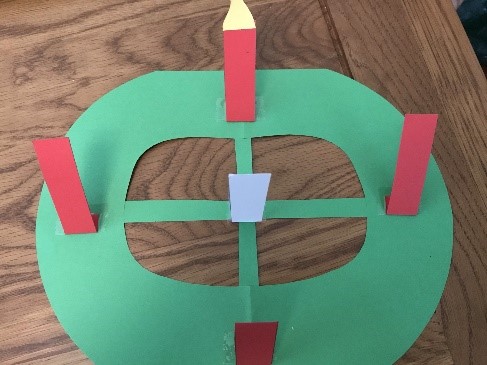 This week, on 28 November, our family activity is making an Advent Wreath. You can download instructions on how to make this fabulous wreath here.
Week 2, beginning 5 December, our family activity is Paper chains. Instructions on how to make these fantastic homemade paperchains can be found here.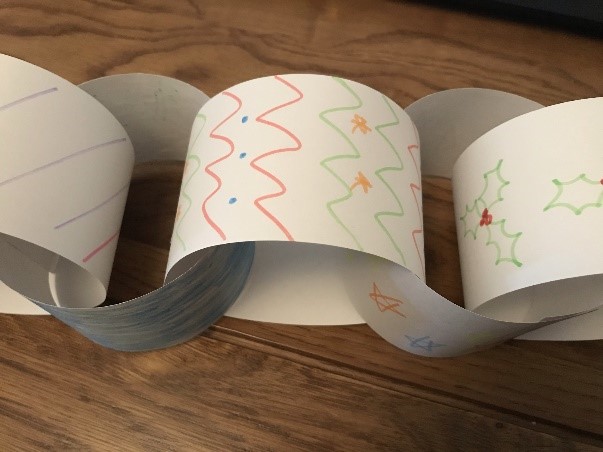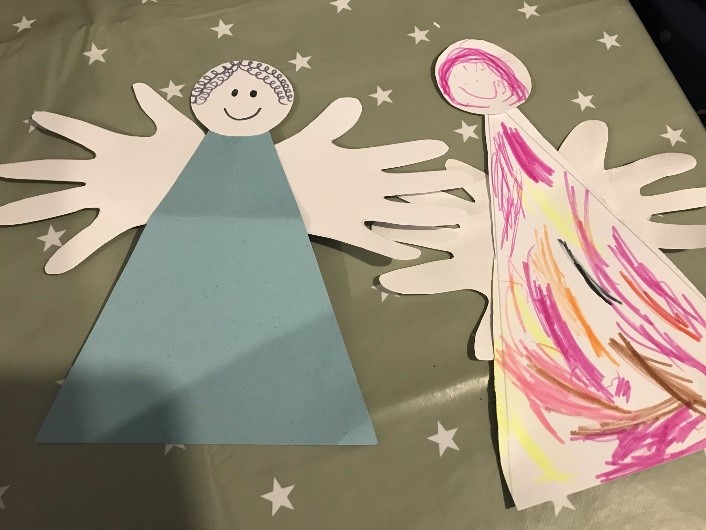 Week 3, beginning 12 December, our family activity is Paper chains. Instructions on making advent angels can be found here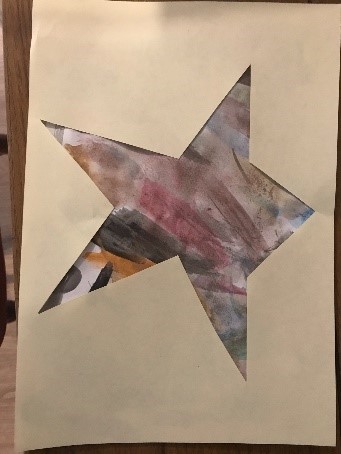 Week 4. On the very first Christmas Day, a star shone brightly in the sky to guide the shepherds to the manger in Bethlehem where Jesus had been born, and since then stars have become something we see a lot of in our Christmas decorations. Your preparations for Christmas have so far included a way to mark our journey through Advent with your Advent Wreath and some decorations for your home and family. This week, could you create a star to put in your window to share some of the joy and happiness of the Christmas season with others. Download the instructions here