Seasons Dining Club Menus
Seasons Café & Kitchen often offers special menus, or opens for particular events. Please do contact them to discover more:
seasonscathedral@thetipsypigs.co.uk, 01483 563841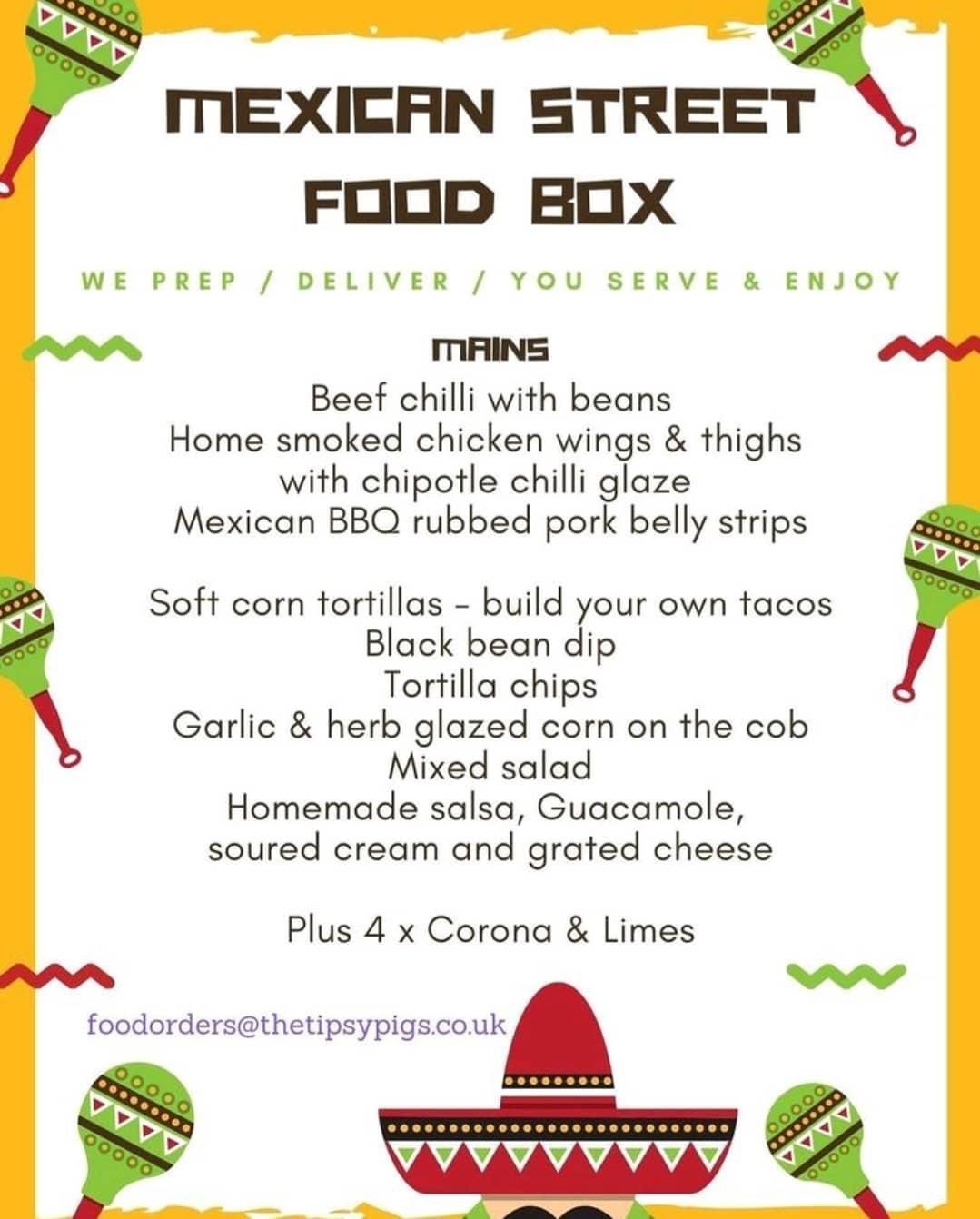 Nothing like a Mexican Street Food Dinner to make lockdown 2.0 a little easier to bare.

Order now for a dinner pack to be delivered this Friday 13 or Saturday 14 November. Delicious dinner without the hassle of shopping or chopping.

2 people - £30
4 people - £45
6 people - £60

ORDER - foodorders@thetipsypigs.co.uk

Deliveries across Surrey. All dietary requirements can be catered for.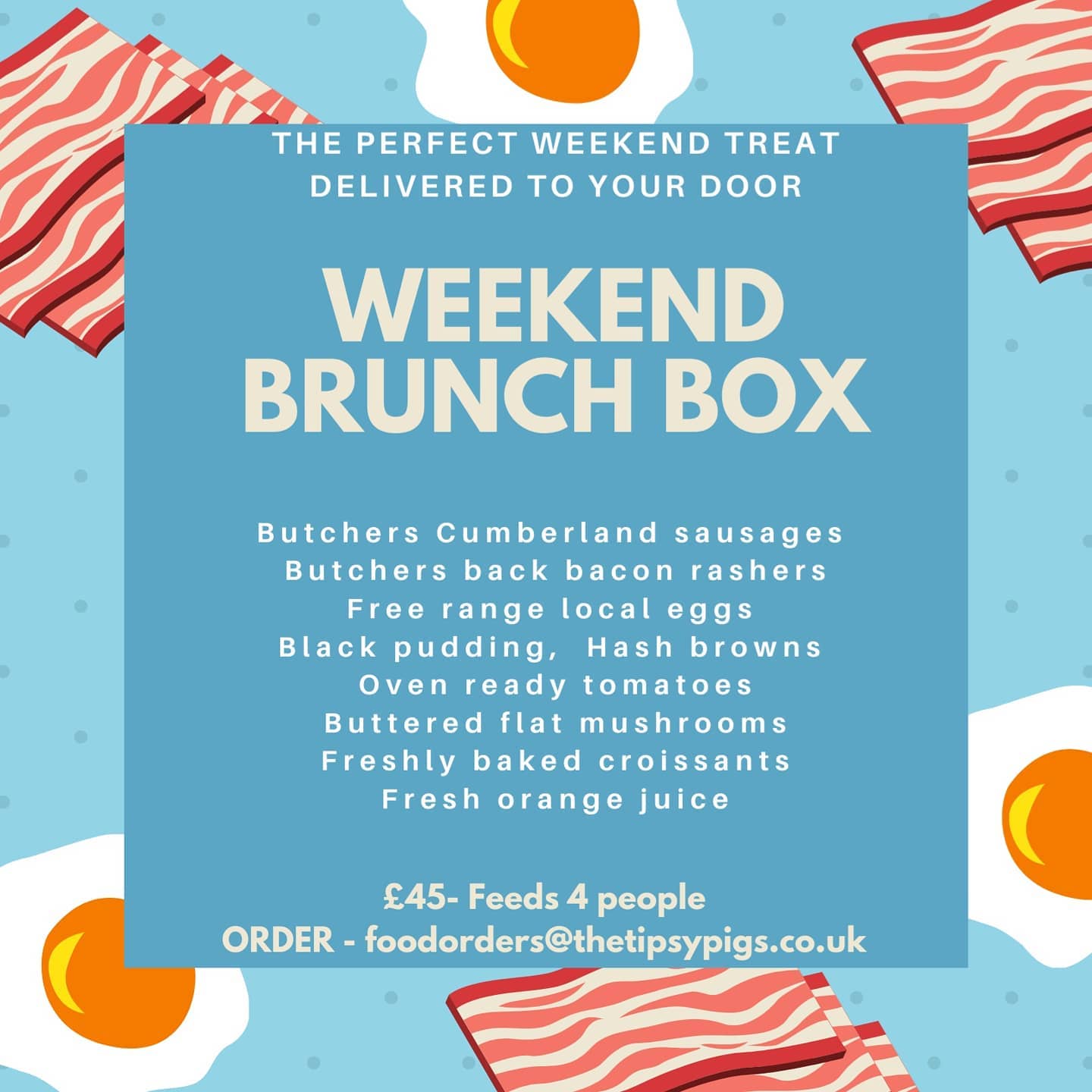 It's another Lock-Down but there is still reason to be cheerful and that's with our new WEEKEND BRUNCH BOXES.

We'll be making these and delivering to your home every weekend throughout Lock-down.

Deliveries will be Fridays or Saturdays throughout November. We can deliver to 15-20 mile radius of Guildford.

You and your bubble can enjoy a special weekend treat without the hassle of shopping or chopping.

2-person box - £30
4-person box - £45
6-person box - £60

Vegetarian alternatives available.

To order email now to foodorders@thetipsypigs.co.uk