15 August 2020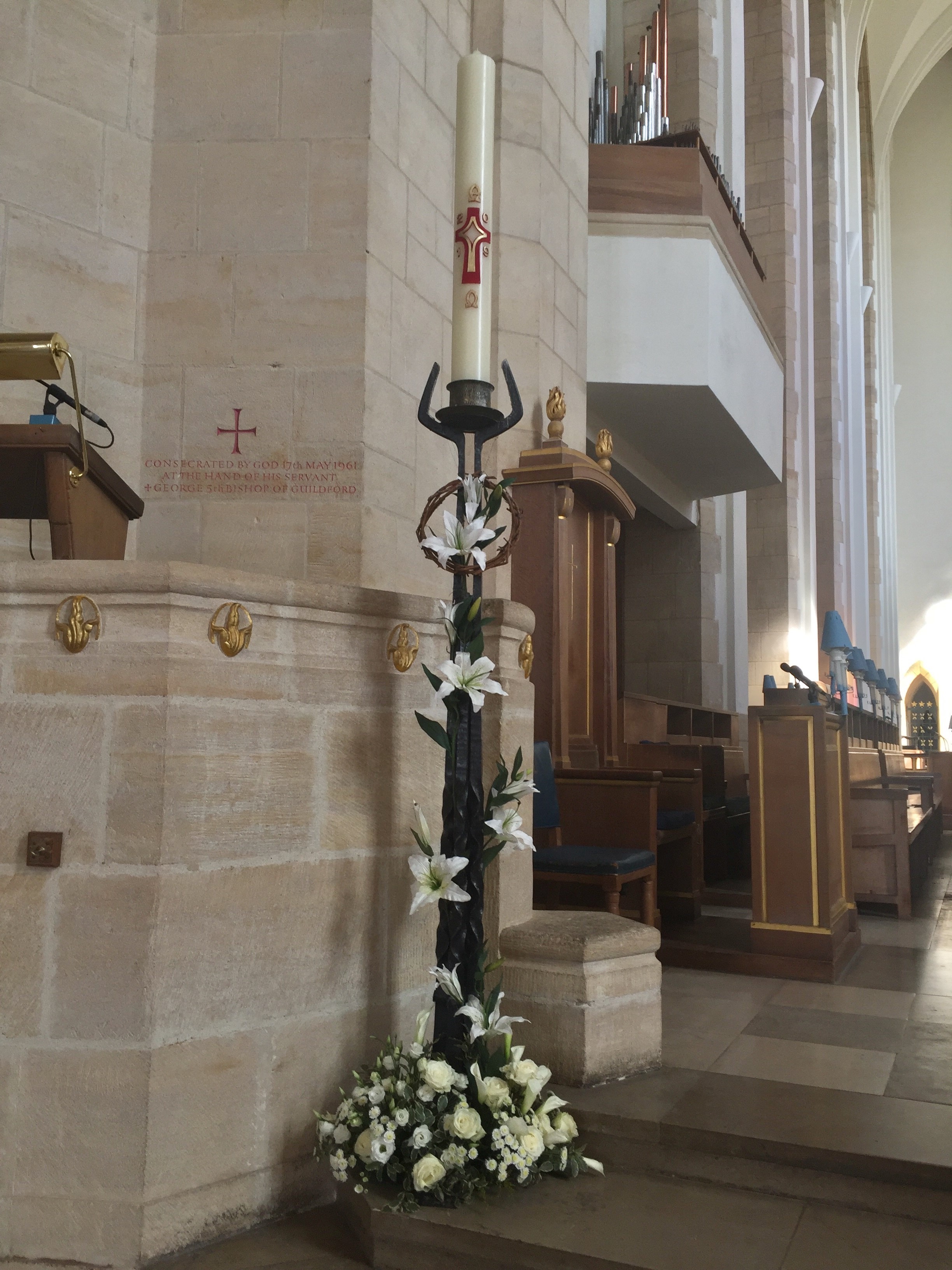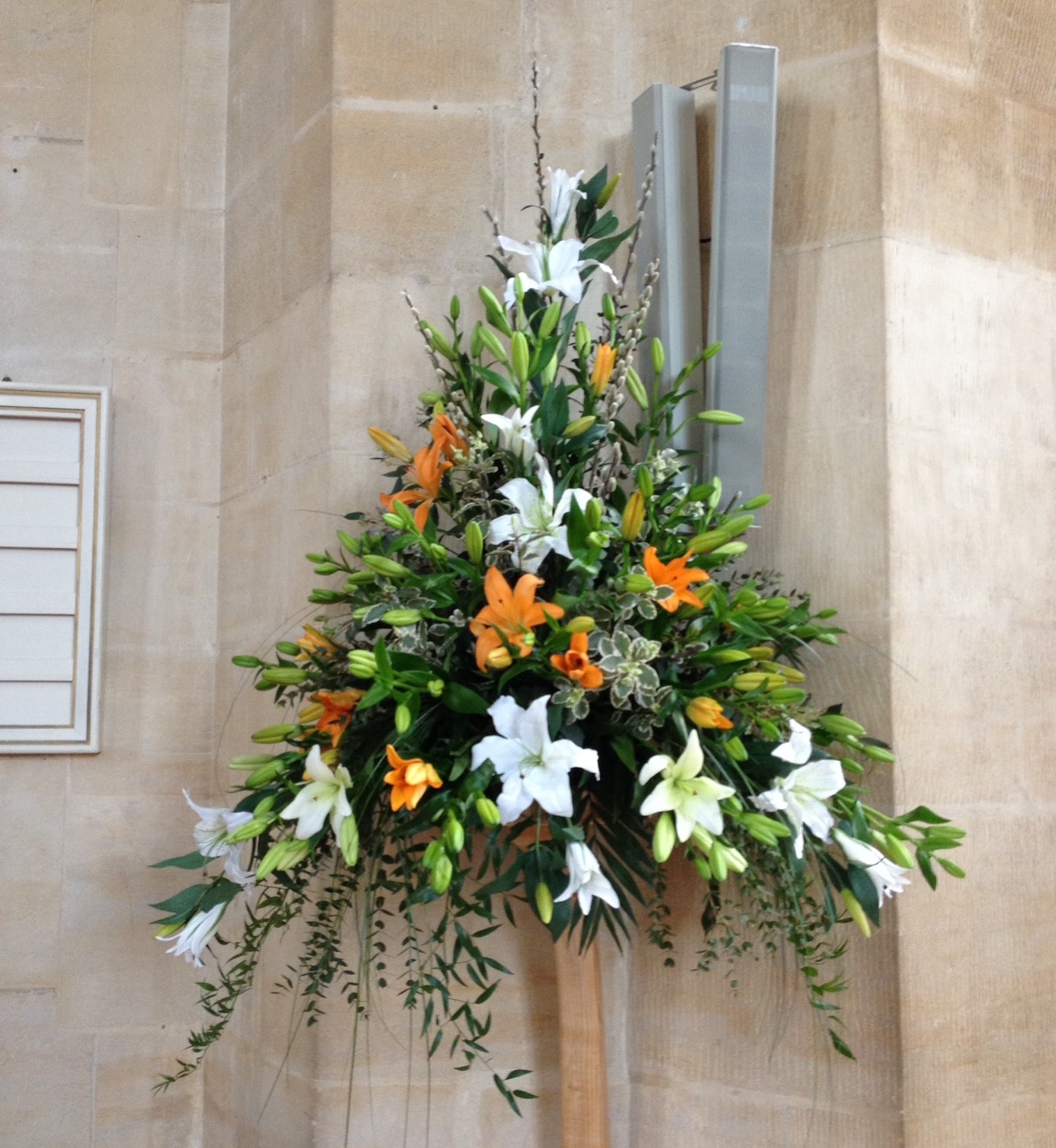 For daily prayer and worship resources goto www.churchofengland.org/prayer-and-worship/join-us-service-daily-prayer
The Cathedral is now open for individual prayer. For further details please go to the Individual Prayer page.
Join us for our on-line Choral Eucharist to mark the Feast of The Blessed Virgin Mary. The music for the service has been provided by Sacred Hearts, a choir from Adelaide, Australia, one of our virtual visiting choirs.
The Order of Service can be downloaded here and the YouTube link is available here.