12 April 2020 - Easter Day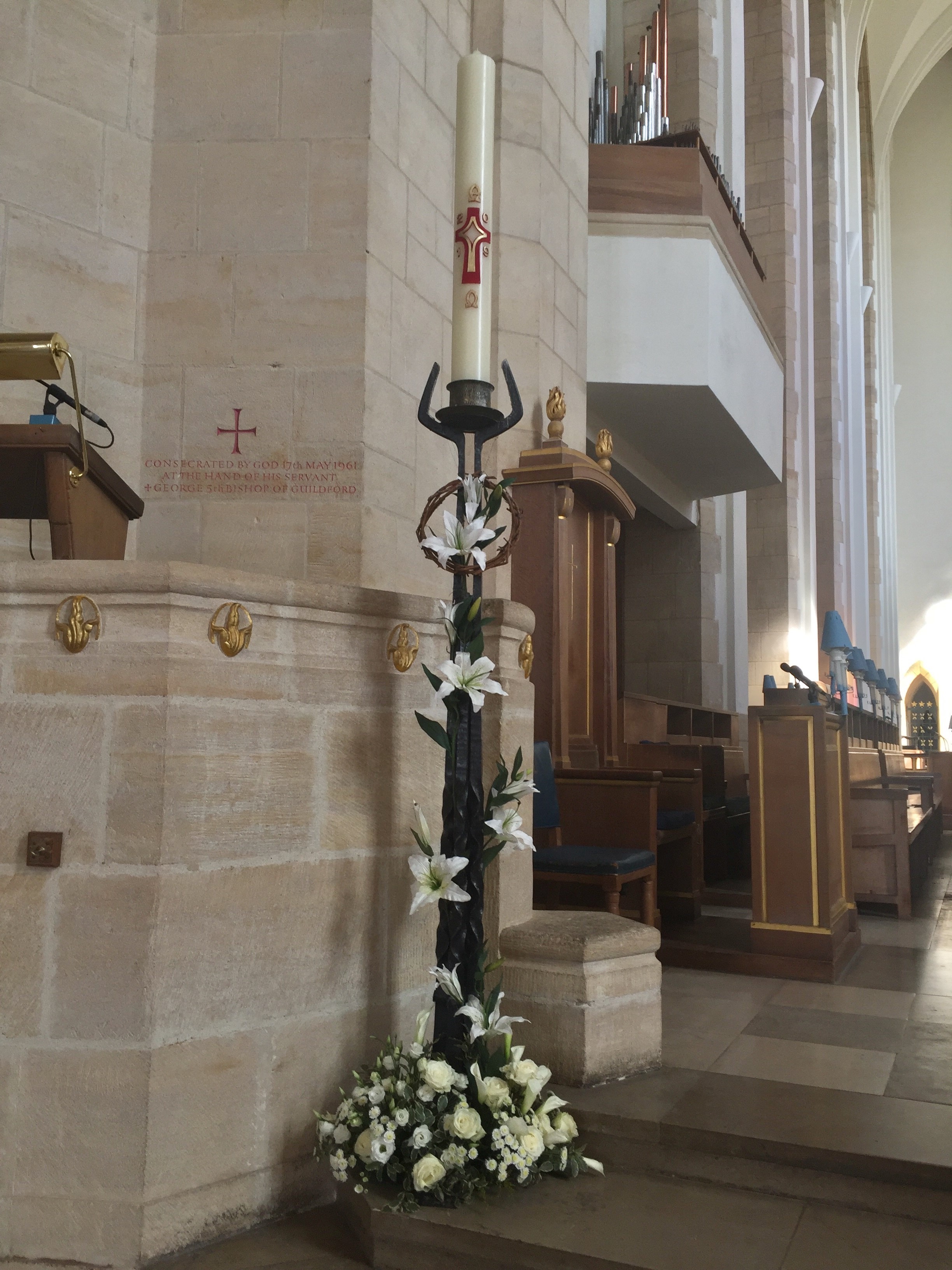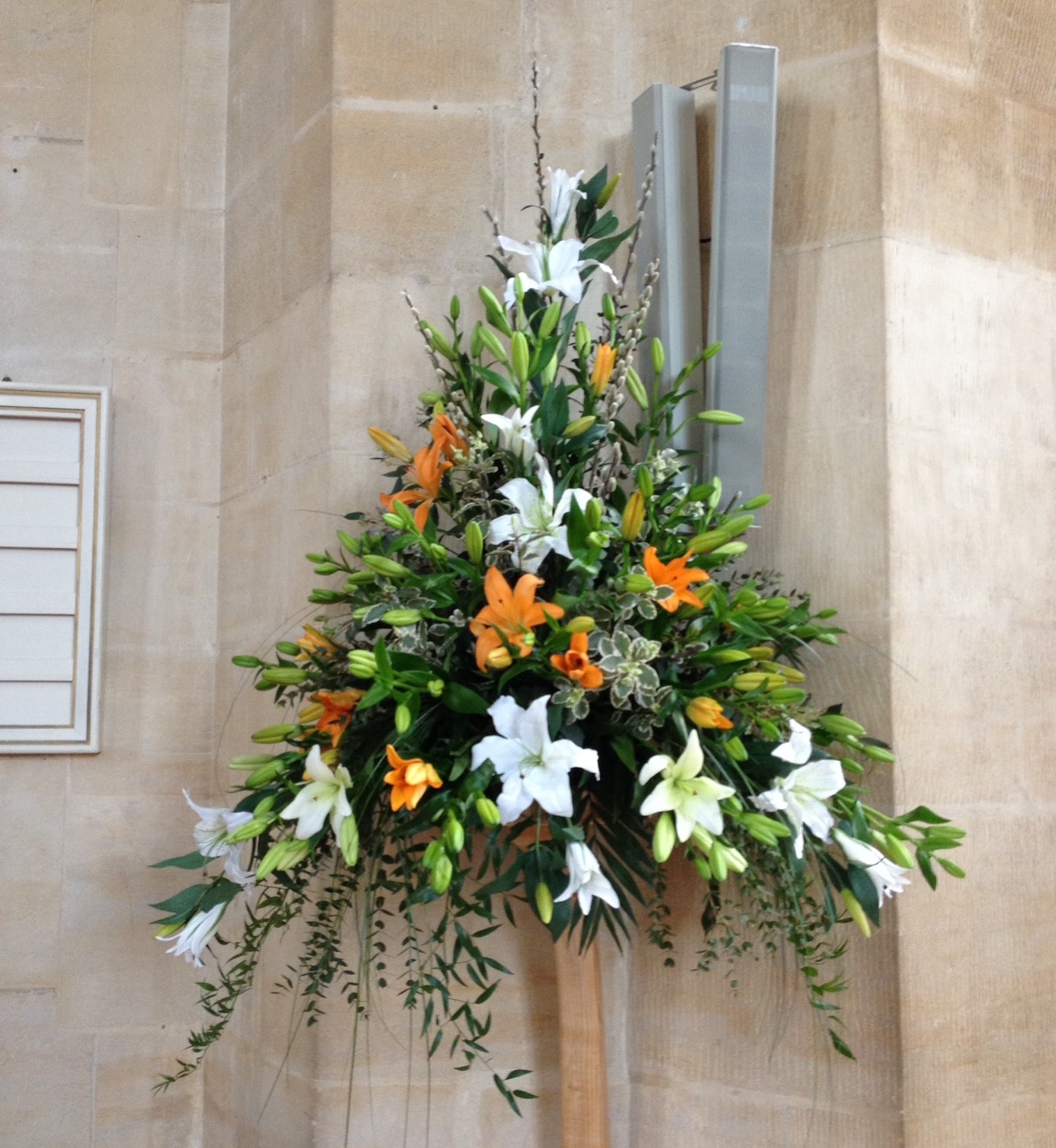 Celebration of the Resurrection with readings, music and Holy Communion. Our Preacher is The Bishop of Guildford, The Right Reverend Andrew Watson
Download the Order of Service here; to watch the service click the link here.
Children's Worship Activities
Family Activities for the Easter weekend: we can't gather to celebrate Easter, but we can draw together as families and households to celebrate. Why not make an Easter picture by folding a piece of paper in half and then re-open it. On one side, draw a picture of the Christian message of Easter – maybe the cross or Jesus' empty tomb. On the other half of the paper, draw a picture of all the things you love about Easter – it could be the Easter Bunny, Easter bonnets, Easter eggs, family time. As you think about the things you enjoy celebrating about Easter, try to remember the reason we celebrate it. We'd love to see what you come up with!