2 August 2020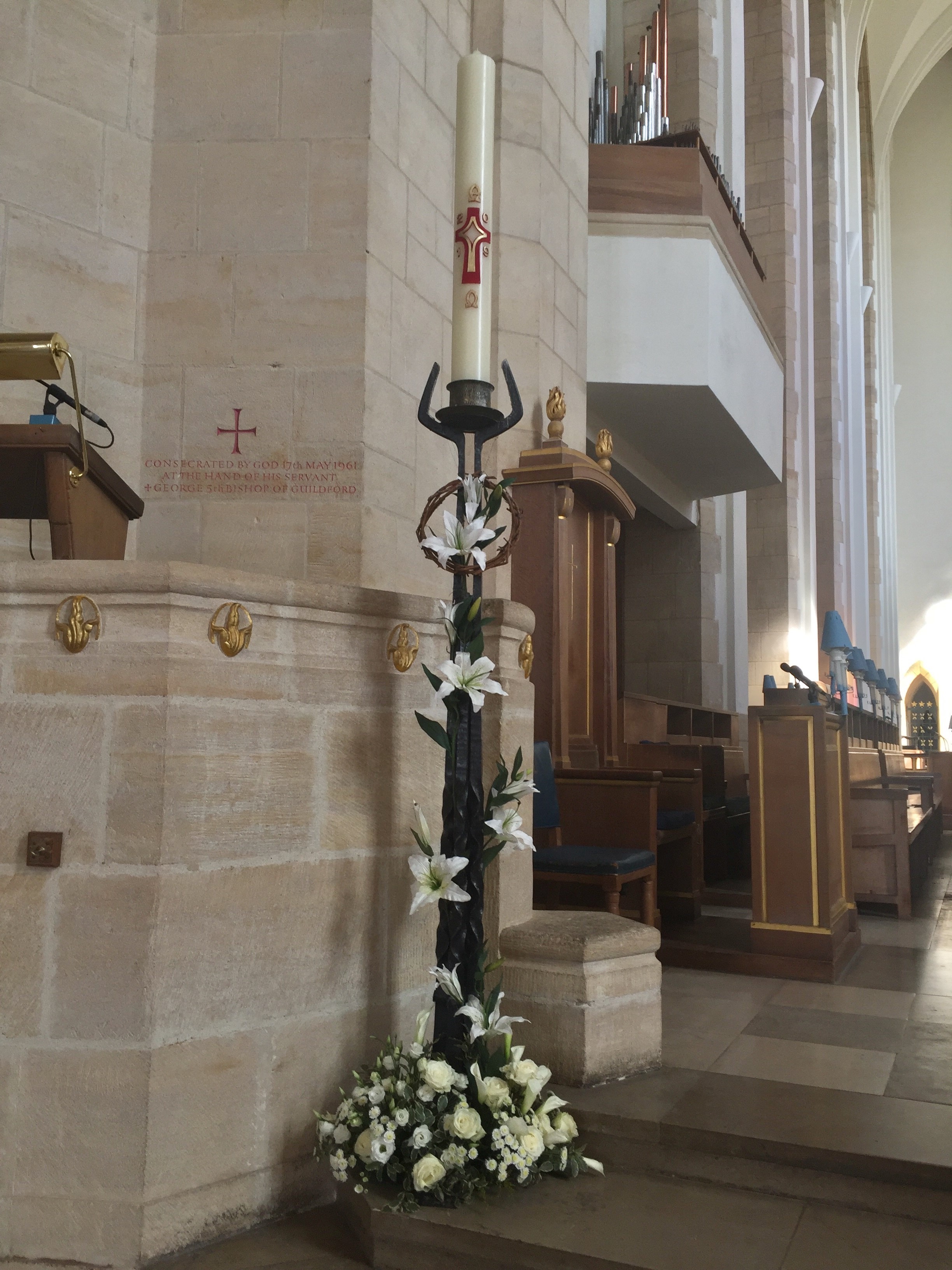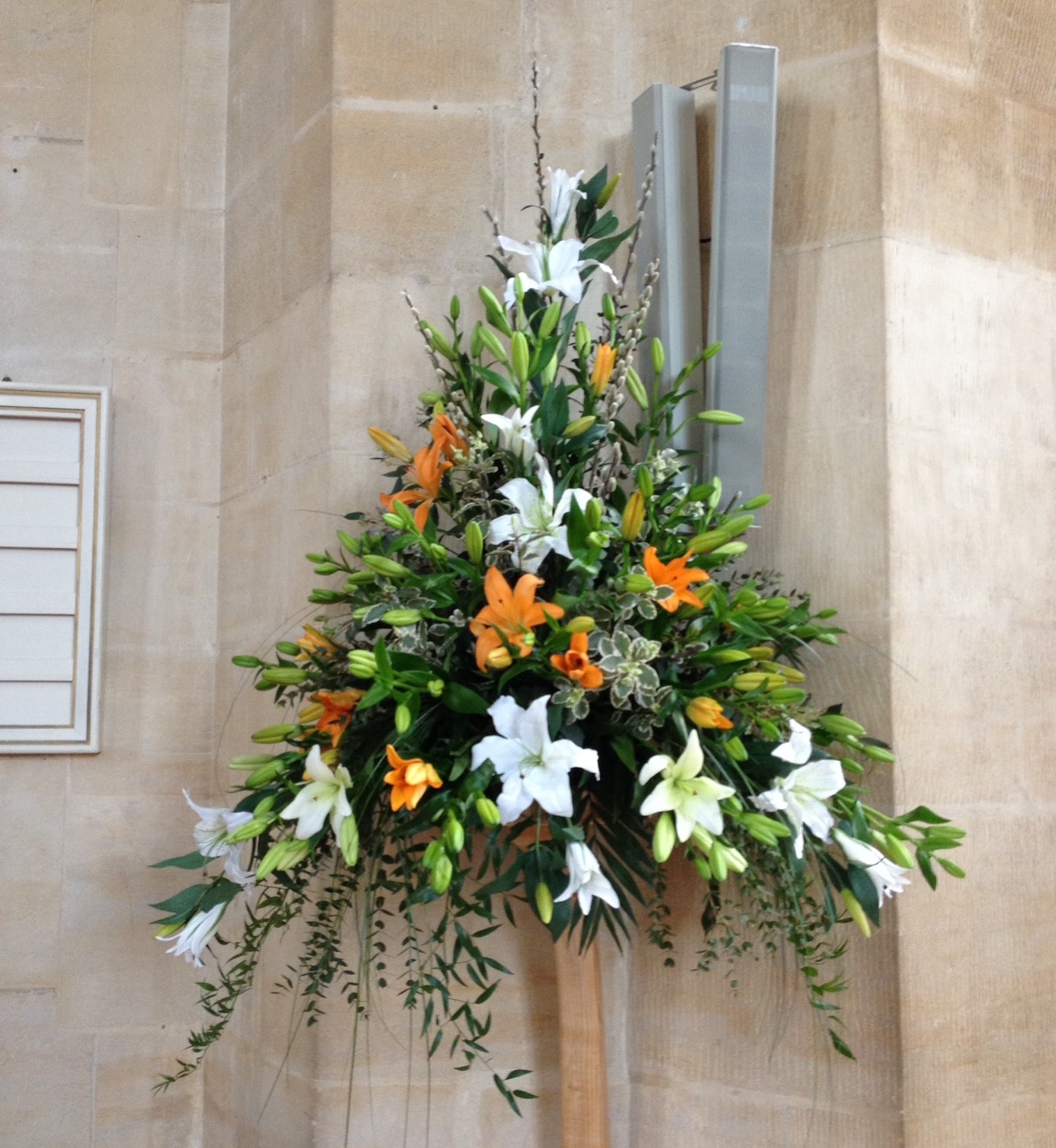 For daily prayer and worship resources goto www.churchofengland.org/prayer-and-worship/join-us-service-daily-prayer
The Cathedral is now open for individual prayer. For further details please go to the Individual Prayer page.
We appreciate that some people are not yet ready to attend a service in the Cathedral, and that we have also reached to households for whom travelling to Guildford for a service would be difficult.
Over the Summer months we will continue to broadcast a pre-recorded Eucharist service in addition to the service in the Cathedral. The music for the service will be provided by, Waltham St Lawrence Virtual Voices, one of our virtual visiting choirs over the summer. We thank them for contributing to our worship.
Join us today for the Cathedral Eucharist on the Eighth Sunday after Trinity.
The Order of Service can be downloaded here and the link to YouTube is available to download here.