6 August 2020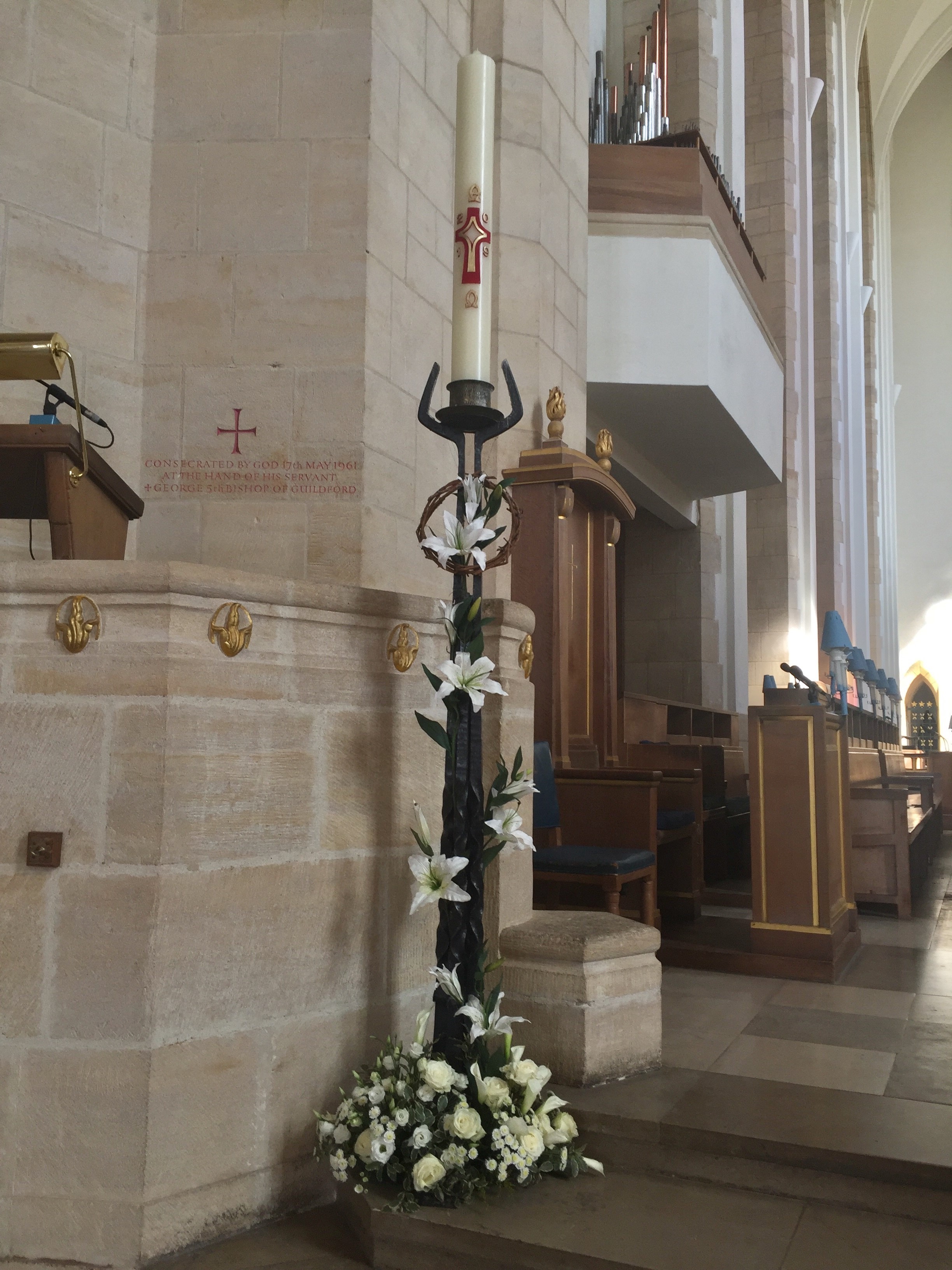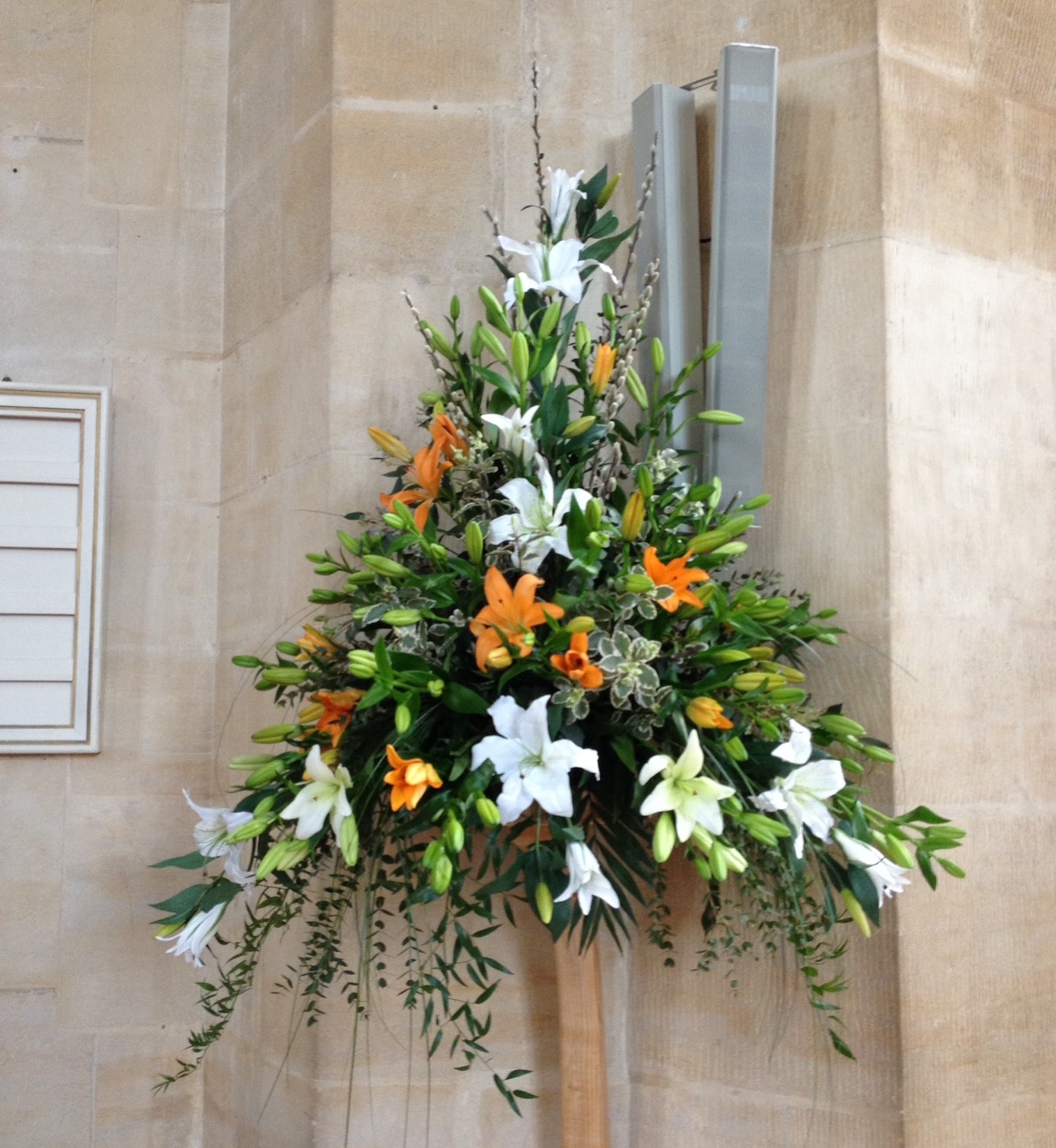 For daily prayer and worship resources goto www.churchofengland.org/prayer-and-worship/join-us-service-daily-prayer
The Cathedral is now open for individual prayer. For further details please go to the Individual Prayer page.
For the link to our 9.00am Morning Prayer today followed by our 9.30am Holy Communion click here
Today we celebrate the Transfiguration of Our Lord. Join us for our on-line service to mark this feast. The music for the service has been provided by the Ethelbert Consort, one of our virtual visiting choirs.
The story of the Transfiguration of Jesus on the mount is told in the gospels of Matthew, Mark and Luke, and Peter refers to it in his second letter. In each account it is clear that the key features of the story are not just the messengers but also the messages they convey. The testimony of the Law and the Prophets to Jesus are signified by the appearance of Moses and Elijah. The blessing of Jesus, as the Christ, is for all people and the glory of the experience is available to all.
The Order of Service can be downloaded here and the YouTube link will be is available here.