Cafe and Restaurant
Seasons Café and Kitchen are usually open 9am – 3pm Monday – Saturday, 9am – 12 noon Sundays.
Café Manager Carla Williams said
We look forward to welcoming you to Seasons Cafe here at Guildford Cathedral.

Join us for everything from tea and cake to a delicious lunch. With seating inside and out. We look forward to seeing you this summer.
The Menu in Seasons has something for everyone with hot and cold food available. Whether you want to sit and have a leisurely lunch with friends and family or just grab and go.
If you are looking for a venue for any occasion, Seasons can cater for it all. From Baptisms to Birthdays parties for all ages. From Nave dinners to wedding dinners. We cater for all your needs.
Enquiries for bookings and venue hire should be addressed to seasonscathedral@thetipsypigs.co.uk or telephone 01483 563841.
Getting Married?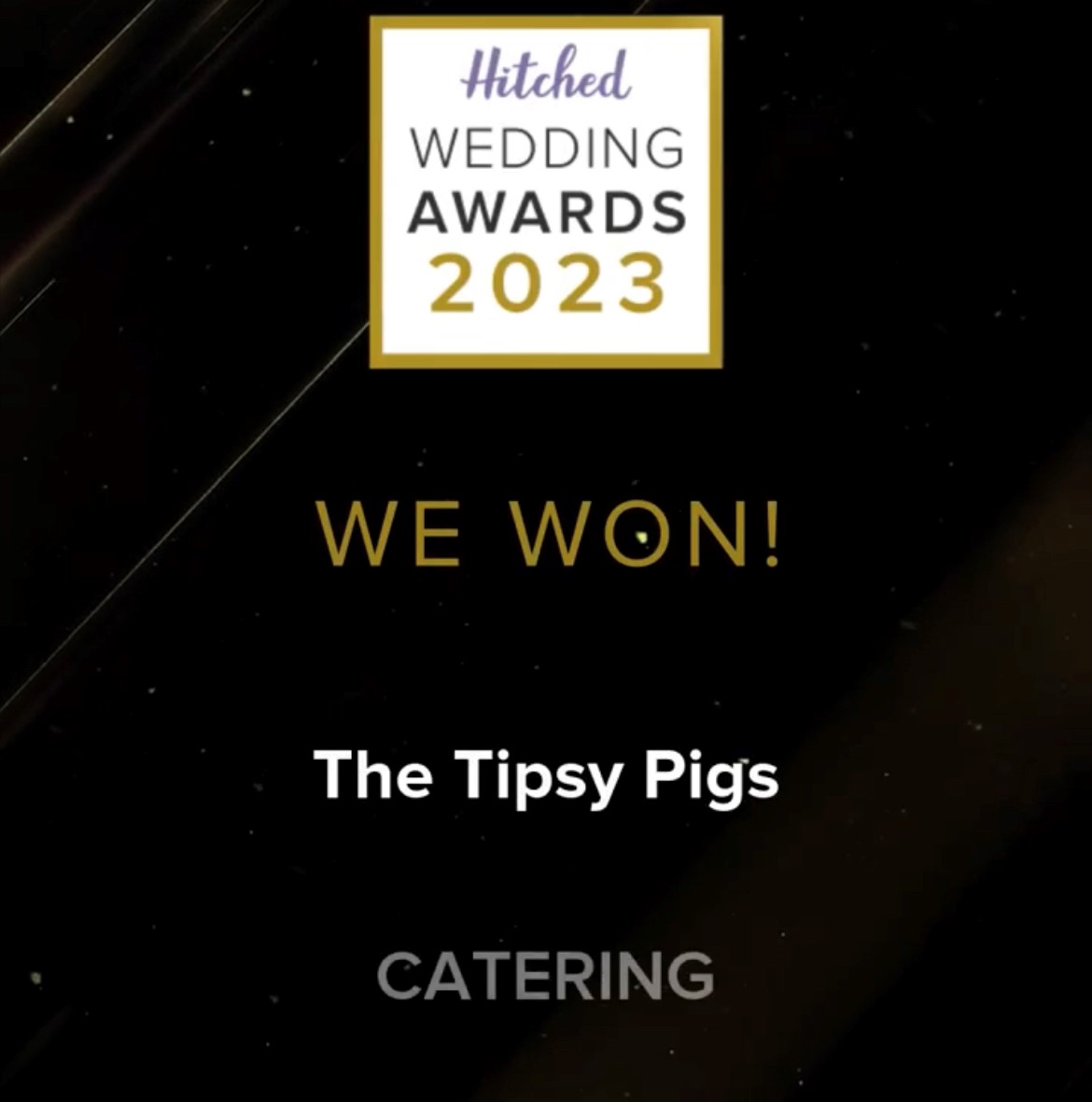 Based on the reviews from our wedding clients to the wedding portal www.Hitched.co.uk we've won another award for the UK's best wedding caterers.
Thank you to all the amazing couples we worked with in 2022, it was frantic and hard work, but we loved every one of our weddings.
Bring on the wedding seasons 2023!